Socially Engaged Practice
Coastal Art Studios is owned by Artist Genevieve Harden, her practice encompasses both educational and community settings which include exhibitions, installation, video, painting, performance and public commissions. Education combined with process based projects are a core source of inspiration. She has worked in many different settings around Dublin and Wicklow since 1998.
Coastal Art Studios are open to engaging with community projects and schools in socially creative processes.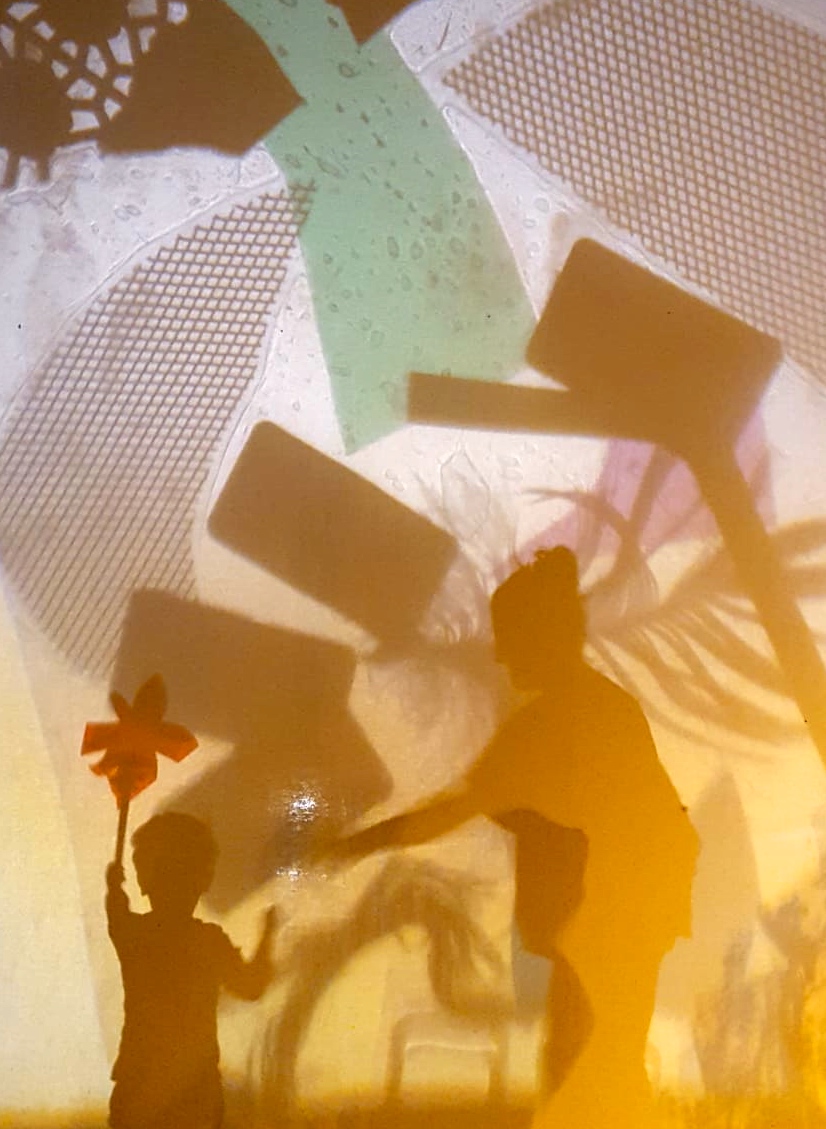 Featured Work
Click images to expand gallery.