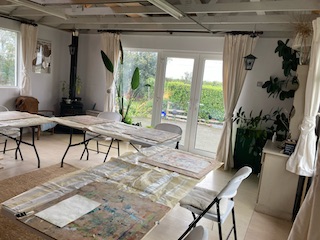 The Studio
Coastal Art Studios is the perfect place for people of all ages, offering the freedom to unleash the 'inner artist'Art classes here will inspire creativity in a homely environment.  We aim to give you a non-therapy therapy experience, a place in which to create lasting memories for you, your family and friends.
We are situated on the Bray to Greystones Cliff-walk.  The studio is set in the garden of an old railway workers cottage. The garden and the surrounding landscape provides a great source of inspiration and distraction.  We are lucky to have beautiful views of the sea and Bray Head and hope that here you will enjoy……
* a safe space to get messy 
* creating in a positive environment
* non stressful therapy
* working outside
* the stimulus of a beautiful landscape.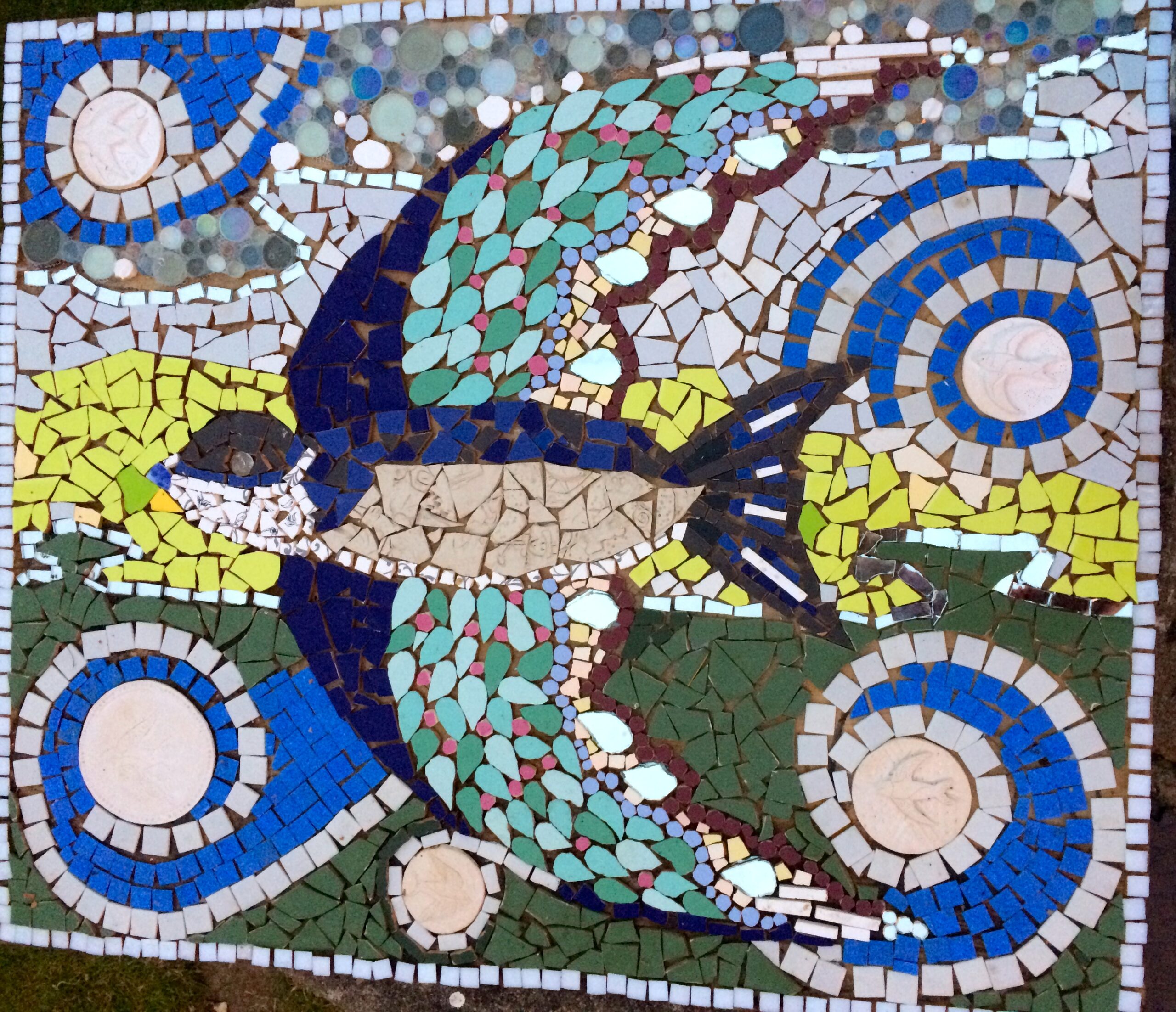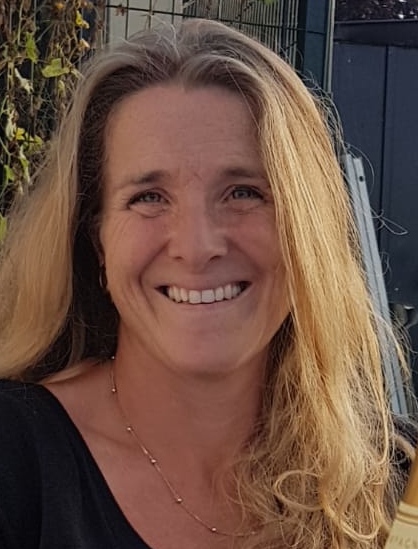 Genevieve Harden
Genevieve has been an art facilitator/educator in Ireland since 1998. She is a mother of two, and an extended family of  rescue chickens, a couple of roosters and a group of ducks potter around happily outside the studio. She believes that the power of artistic experimentation and education can fundamentally enhance our lives. She feels that the Greystones community young and old can benefit from having access to a safe, stress free space to get messy and learn about themselves and their abilities, while having fun.
Qualifications.
Ba Hons art in social context Uwe1998
Hdip in art and design education Ncad 2006
MA Socially Engaged practice furthers adult and community Education Ncad 2015
Registered Teaching Council
Child first training
First aid training
Garda vetted